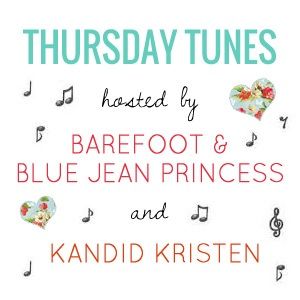 You know the drill, please use our button and link to both
Kristen
and myself. Those are the only rules.
Today I'm just playing some favorites in the
loooove
category. I'm not feeling particularly mushy, so I don't really know what to chalk it up to. Just pretty songs.
1. Sam Cooke- Nothing Can Change This Love
2. Willie Nelson and Merle Haggard- Without You On My Side
3. George Strait- Cross My Heart
Does this song give everyone else chills like it does me? I just love. This will always be a beautiful classic.
4. Jamie Richards- Anyway You Want Me To
Holy cow, just one of my all time favorite songs.
That's all for this edition y'all!
LINK UP :)