Dear Santa-
I think I have been relatively good this year. I know I have been a tad bit extravagant, what with starting the year in a suite in Vegas, spending a ton on dog training, countless shopping trips, a new MacBook Air, iPhone 5S, trip to New Orleans….ok you already know all this. I have also done 2 5K's, thrown my dad a surprise birthday party (Saturday), paid off some credit cards, made a few donations to charity…are you aware of that?
So, if you think I've been a good enough girl, here is my wish list this Christmas--feel free to use your discretion:
1. Cuisinart Griddler
Yes, I want steak with my eggs.
2. Breadman Breadmaker
I needed the smell of bread filling my house.
3. Burberry Brogue House Check Continental Wallet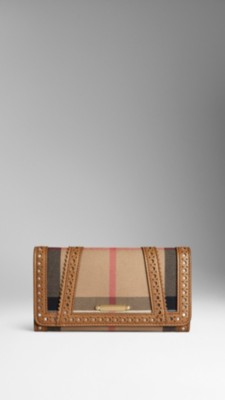 Yep.
4. Louis Vuitton Evora GM
Speaking of extravagant.
5. Corral Wingtip Boots
Rugged/beautiful.
6. Cookbooks
My idol.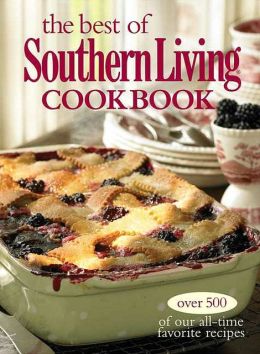 500 recipes!! OH YES!.
7. Polar Watch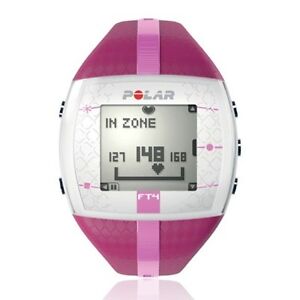 Workout motivation?
8. Kindle Paperwhite
Pleeease!
So, like I said, Santa, I am asking for a lot, but I will be eternally grateful!!
Love,
PS: If you could scratch off what you buy and pass the rest on to my friends and family, that would be AWESOME!!